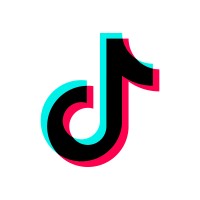 by Kendyl Brower
Dear Tik Tok,
It's not me, it's you.
Really, I loved the memories we shared
The videos from @nmillz1 and @bigballerclaire
But Tik Tok, this relationship is getting toxic
My screen time rises, the algorithm hypnotic
During class you always draw me away
I begin to scroll, avoid my essay
Five to six hours, it feels like minutes
Mindlessly swiping, laughing at snippets
The for you page is a drug; I am no longer under your spell
Goodbye Tik Tok, begone! farewell!
I am breaking up with you Tik Tok, this is it
I'm done with your games, that's it, I quit!
(Please do not go, I hope we can make up,
I'll be back on the app right after this breakup)