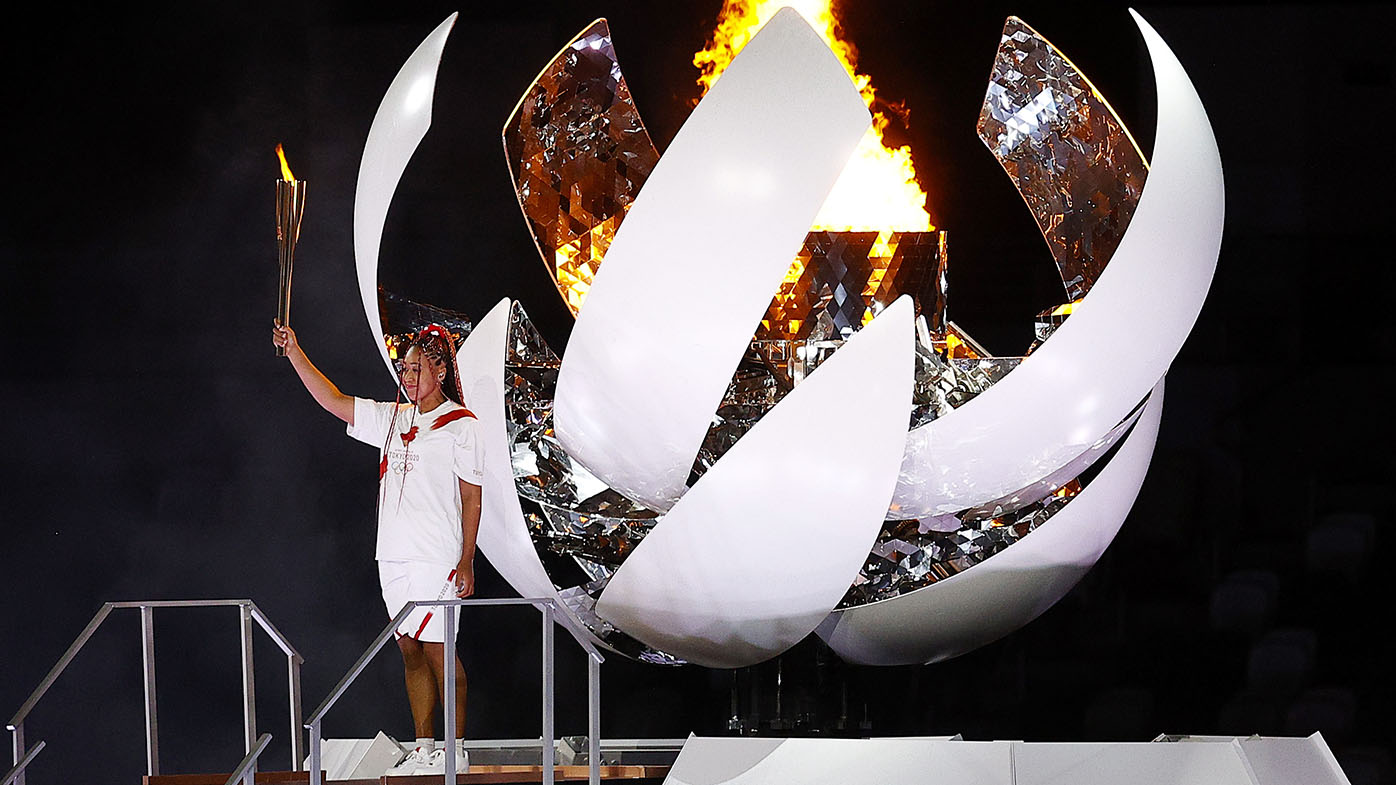 By Collin Murray
It's no secret that the Olympics took place this summer in Tokyo, Japan. Controversies have surrounded the games regarding Simone Biles and the Russian Olympic Team. However, a lot more than just scandals happened this year. Skateboarding, 3-on-3 basketball, sport climbing, surfing, and karate were all new additions to the Olympic sport lineup.
One of the many controversies this year was Simone Biles' decision to sit out from the women's all-around final, the end of the women's team final, the vault, and the uneven bars. Biles says she dropped out of these events in order to improve her mental health. This garnered lots of attention, both positive and negative. Many claim that Biles should have prioritized winning for her country over her personal mental health, and many more had lots to say in favor of Biles' decision. Another budding issue this past Olympics was the ban of the Russian Olympic team from all events in response to a supposed government-sponsored blood doping program in order to increase Russian performance.  Doping is the act of injecting oxygenated blood into an athlete prior to an event in order to increase the athlete's performance and is treated similarly to steroids, being banned in professional sports.
With regards to the events themselves taking place and final rankings, the United States won first place with 113 medals; 39 of which being gold. China came in second, with 88 total, and Japan came in third, with 58.
With many newsworthy events happening this year, it was definitely an Olympic season to remember; and one much needed since the delay due to Covid-19 restrictions.